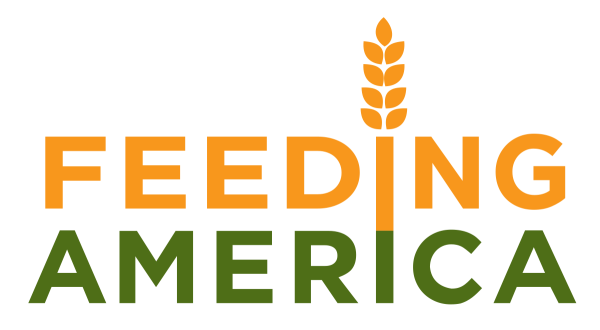 Golden Girl's Giving Tuesday
Every year we look forward to spending Thanksgiving surrounded by loved ones and beyond delicious food. We also recognize that not everyone has access to a hot meal on a daily basis. Thankfully, there are organizations helping tackle the hunger crisis that need our support.
Golden Girl Granola was founded on a love of food, which is why we are contributing to the amazing non-profit Feeding America on Giving Tuesday! According to Feeding America "more than 44 million people, including 13 million children, in the United States are food insecure. In 2022, 49 million people turned to food banks and community programs for help putting food on the table." See how you can help with our Giving Tuesday donation!
Giving Tuesday
Starting November 20th through November 27th, we are donating 10% of our total online granola sales to Feeding America. We'll reveal the total donation amount on Giving Tuesday (November 28th) through our social media channels.
Golden Girl Granola owner Deborah O'Kelly sees the importance of supporting this life-changing organization: "Sharing food with loved ones is our way of being close; it's how we enjoy being together. Feeding America brings food and people together in our community and across the country, which is a mission we strongly support at Golden Girl Granola!"
Help us fight hunger by purchasing your favorite granola flavors today!
SHOP NOW